Knightstown celebrates the 20th anniversary of Hoosiers' release, June 2006
Angelo Pizzo and David Anspaugh visit their alma mater, Indiana University, April 7 and 8, 2011
Angelo Pizzo and David Anspaugh receive the Living Legend award from the Indiana Historical Society, July 29, 2011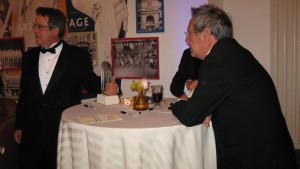 David Anspaugh visits his hometown of Decatur, Indiana, August 20, 2011
Nineveh Heritage Festival, October 6, 7, and 8, 2011
David Anspaugh visits the Hoosier Gym, March 20, 2013
This was the first time the Hoosiers director had been back since the filming in the fall of 1985.
Angelo Pizzo and David Anspaugh are inducted into the Indiana Basketball Hall of Fame, March 20, 2013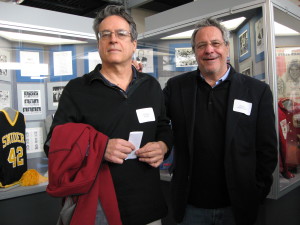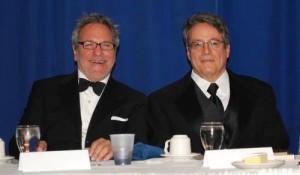 The Milan '54 Hoosiers Museum moves into its new, more spacious location, June 8, 2013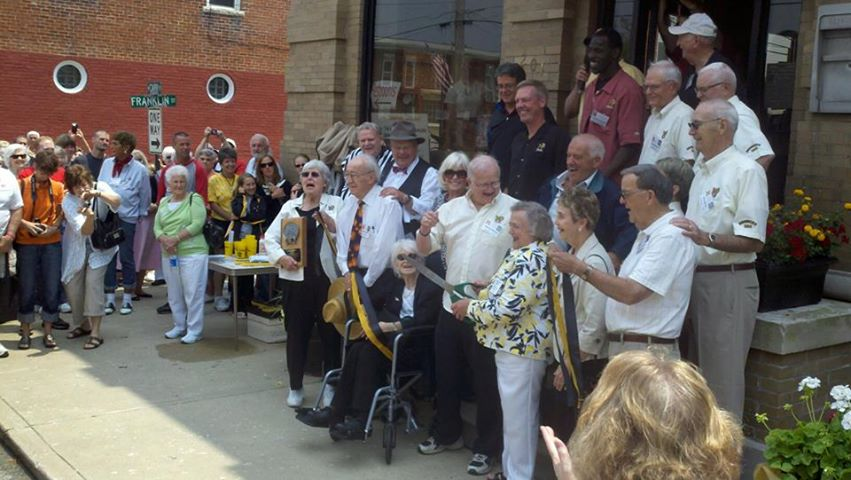 The museum contains some Hoosiers memorabilia, including many basketball uniforms and other costumes, as well as some props from the movie's hospital set.
Brad Boyle (Hickory Husker Whit Butcher) visits the Hoosier Gym, July 13, 2013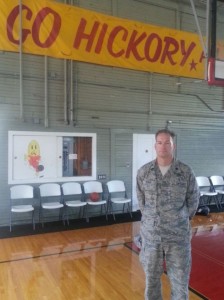 Boyle is a lieutenant colonel in the Indiana Army National Guard and a physician assistant.
Knightstown celebrates the 30th anniversary of Hoosiers' release, September 16 and 17, 2016